---
Supporting people living with dementia and the families caring for them through education and caregiver services.
Who We Are:
---
Founded in 1991, Alzheimer's of Central Alabama is a local organization helping Alabama families. Our mission is to provide services that help Alabama families care for their loved one at home. ACA works to expand educational opportunities through community talks, support groups, our weekly email on dementia news and happenings and phone consultation. ACA advocates for greater understanding of the unique role family caregivers play and offers services and products that make home care viable.
ACA supports research and funds the work new investigators at UAB. Originally chartered to serve 21 counties across central Alabama, ACA now serves the entire state. 100% of the money we raise stays in Alabama.
Looking for Help
We're here to help families through these challenging times.
---
What we do:
---
Through targeted fundraising efforts, ACA is able to offers services and educational opportunities for families providing care for a loved one with dementia. Alzheimer's is a progressive illness and our services are designed to dovetail the disease as people move from needing supervision to custodial care to requiring nursing care. ACA's services are intended to make home care more affordable for families with a limited income.
---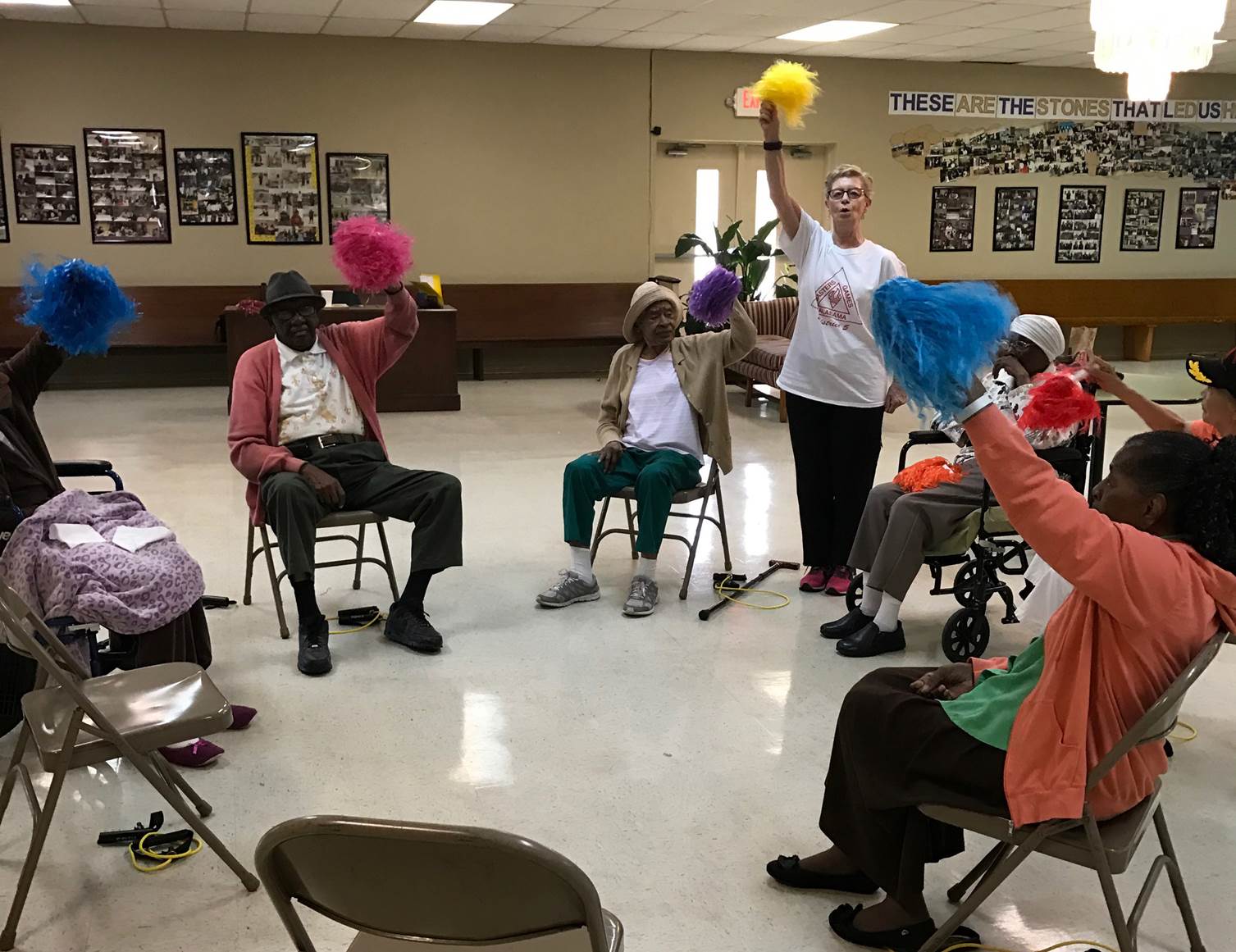 ---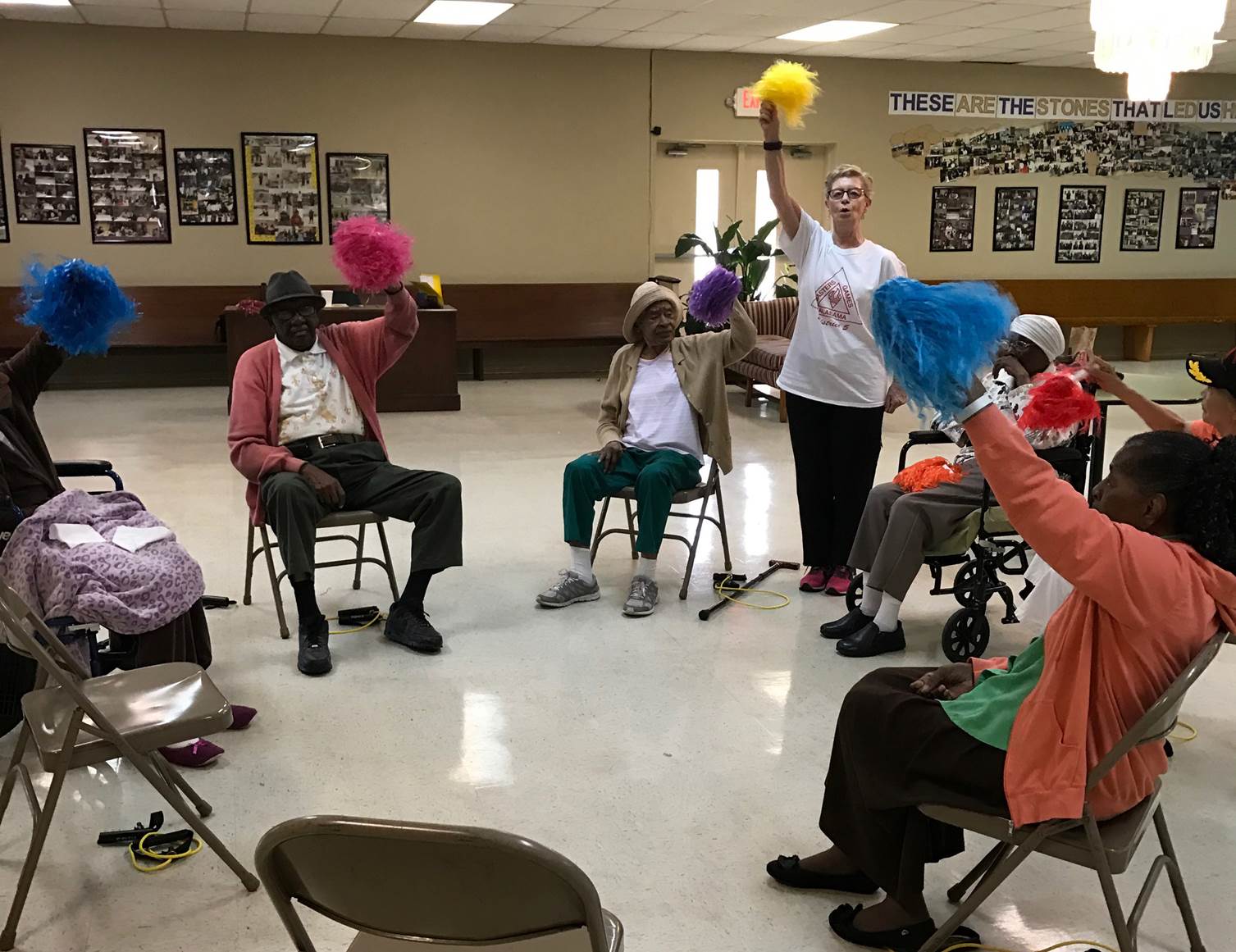 How to get help?
---
ACA is LocAL!
We're your neighbors. We're right here in Central Alabama, and we understand the challenges you are facing. We're here to help!
Special thanks to our corporate partners
Phone
(205) 871-7970
(866) 806-7255 (statewide)
Mail
P. O. Box 2273
Birmingham, AL 35201
Hours
Monday-Friday: 8:30am – 4:30pm

Office Address
300 Office Park Drive, Suite 225
Birmingham, AL 35223
Contact us for help
Reach out to us for help. We're here for those struggling with Alzheimer's Disease and for their families and caregivers.
Our continence program was supported by a contribution from Honda
Alzheimer's of Central Alabama is a member of and has received grant support from the Alzheimer's Foundation of America (AFA). Their mission is to provide support, services, and education to individuals, families, and caregivers affected by Alzheimer's disease and related dementias nationwide, and fund research for better treatment and a cure.